Would you believe No Shoe Phone Required
No need to worry about fax drivers or entering fax numbers. Just click the Send Fax button and your Patient Care Report is faxed to the destination chosen previously in the ePCR.

Always moving forward
MacroLogic Inc. has been offering high quality software since 1994. In 1998 we expanded our family of products to include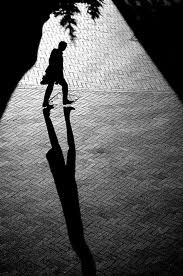 Electronic Patient Care Reporting (ePCR) systems. These systems follow the same design standards of reliability and value that are the foundation from which all MacroLogic products emerge.
Standards of Reliability and Value... Because EMS Personnel deserve the very best.
CodeRed Sales Staff
MacroLogic offers a complete line of GETAC rugged laptop computers. As an authorized distributor we can provide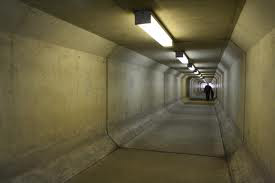 not only the most competitive... and fair price for a high value to you. Contact any of our sales staff below.
Jim Holley Steve Fischer Chuck Marsonette Cary Spiegel John Sharp (computer sales)