Would you believe Easy Administrator Fax Setup and Management
No need to worry about fax drivers or entering fax numbers. Just click the Send Fax button and your Patient Care Report is faxed to the destination chosen previously in the ePCR.

Add Control to Faxwell Smart
Control is an available add-on to Faxwell Smart which will email the Patient Care Report as a .pdf to your Medical Control Facility at the same time it's faxed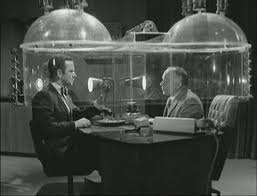 to the destination in the ePCR.
Eliminate all the extra steps needed to send copies of Patient Care Reports to your Medical Control Facility. It's all done at the same time the Patient Care Report is Faxed to the destination Hospital without adding any additional steps to Medics.
Faxwell Smart's Control add on eliminates the need for Medical Directors to deal with getting Patient Care Reports to their Medical Control Facilities.
Complete Administrator Control
CodeRed EMS Complete sets the industry standard in ePCR Solutions. CodeRed Complete's full range of capabilities allows for an extremely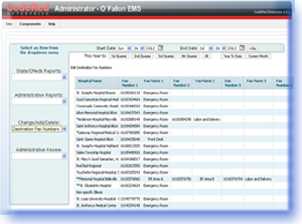 user-friendly and intuitive interface shared by all of our integrated systems that comprise CodeRed Complete
Documentation is one of the most important functions performed by EMS personnel and the most time consuming task required. CodeRed's Administrator is designed to expedite the process with the most intuitive and user-friendly NEMSIS Gold ePCR Solution.